Interlake Safaris Hunts from the Heart Testimonials
Here's what a few of our customers have had to say about us.
Have a testimonial of your own to share?
Send a Testimonial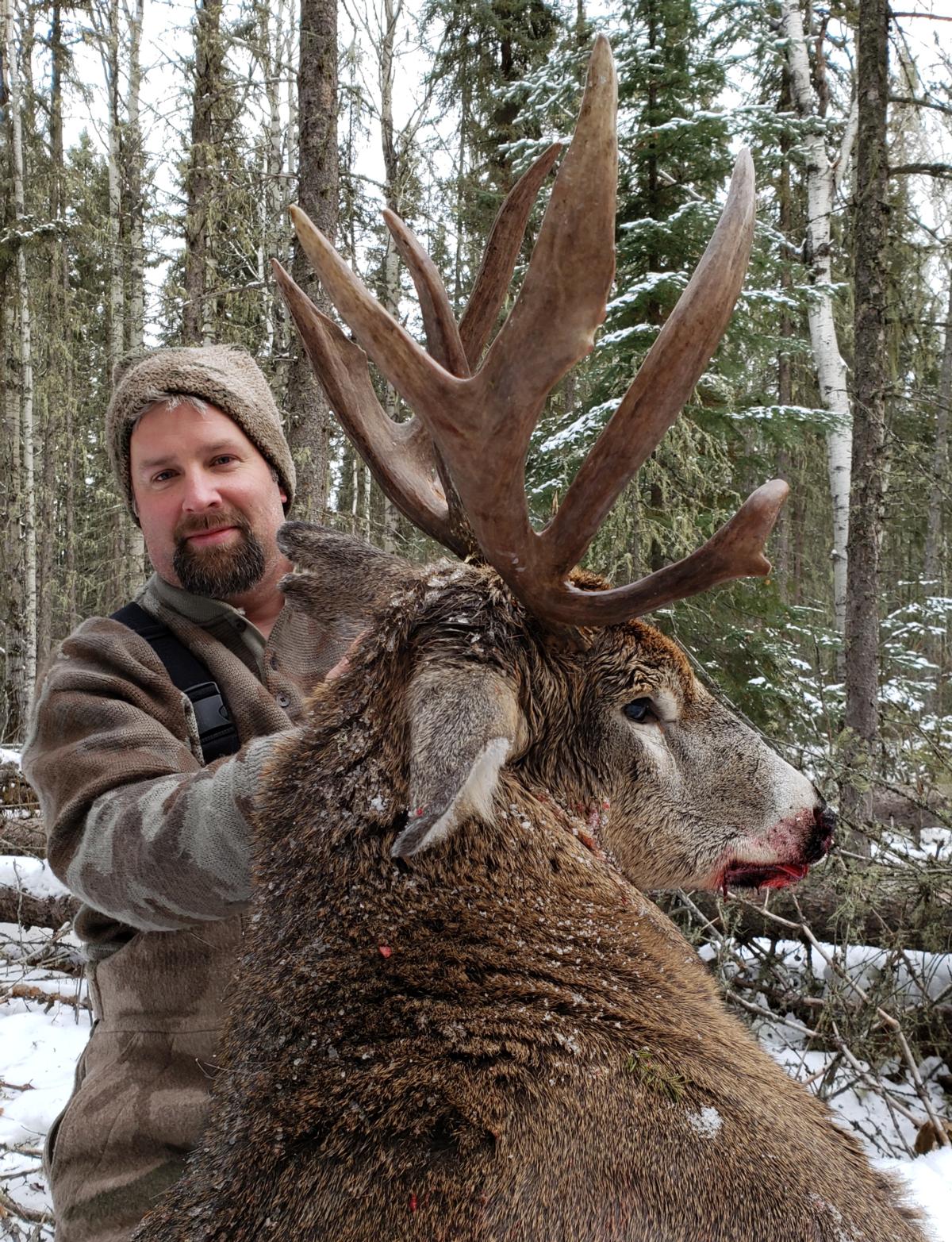 Kevin Speicher
Fall 2019 - Laytonsville, Maryland
Having hunted with Jason multiple times, I can tell you that he runs a top notch outfit. He is 100% committed to ensure his hunters are successful, the camps are clean and comfortable and the food is outstanding! The hunting is fantastic but I think the camaraderie in camp is what makes the trip. I will continue to hunt with Jason as long as I'm able. Anyone looking for a truly fantastic hunt, look no further than Interlake Safaris Hunts from the Heart!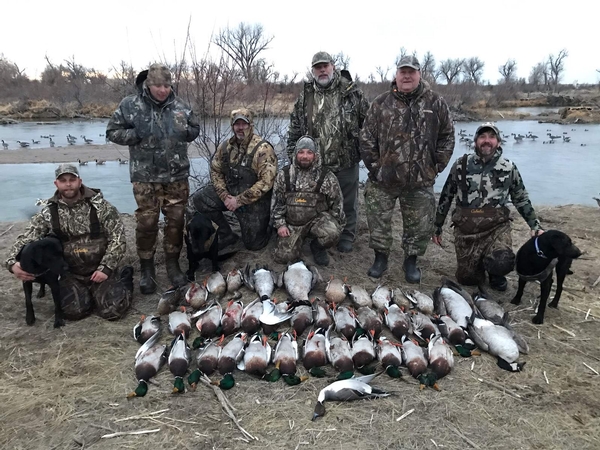 John Smith
Fall 2020 - Cleveland Ohio
Without a doubt the best guided hunt I have ever been on. Jason works hard and smart to insure that you have a great experience. He not only knows his business he teaches you with a constant explanation of what he is doing and why the birds are doing what they are doing. I learned a lot and shot even more. Five star all the way!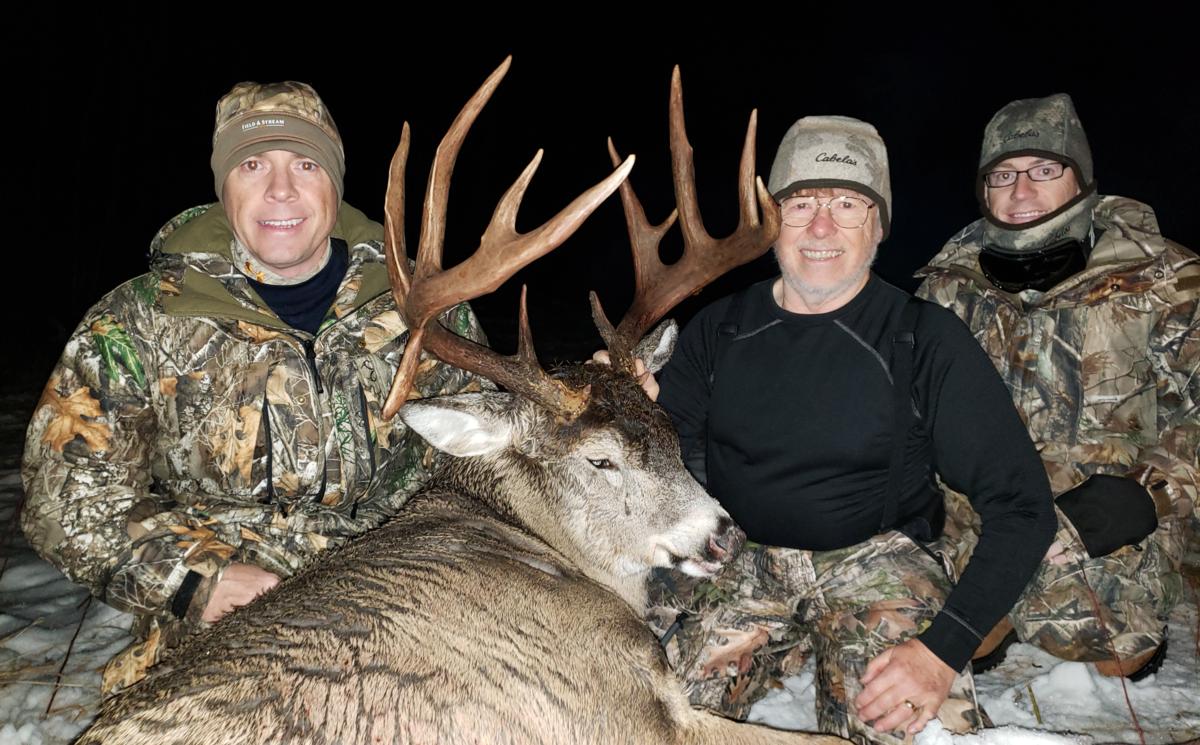 Jim Baney
Nov. 2019 - Alberta
Having just finished reviewing the new Interlake Safaris "Hunts from the Heart" website the words that come to my mind are "Very Impressive". The layout of the website is excellent with the pictures exceptional of the clienteles achievements. One thing was noticeable to me in reviewing all the pictures and was also noticeable to me as a hunter who's hunted with Interlake Safaris previously. Looking through the various pages in the photo gallery's it's not surprising to see the same faces more than once. Returning clients are the norm, because they know a good thing when they have it. A hunter can't go wrong if they want a good quality hunt by going with Interlake Safaris "Hunts from the Heart"! You're top notch Jason! The Very Best, Jim Baney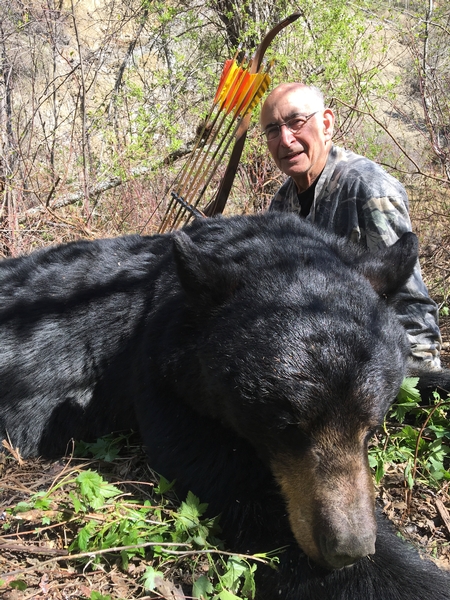 Joel M. Riotto
Spring 2009 thru 2019 - Demarest, New Jersey
I have been blessed to be able to hunt black bear annually with different outfitters, for 20 plus years BEFORE meeting Jason and Wendy. It is based on those 20 plus years that I believe Jason is one of the finest Bear outfitters in ALL the Canadian Providences. I hunted with them in 2009 and have returned every year since. On several occassions I booked additional days or, as in the Alberta fly in hunts, I booked an additional week. I have never met a harder working, more trustworthy or more professional outfitter. He is never satisfied and always strives to deliver the most enjoyable outdoor experience possible. Wendy's cooking is legendary, and that says it all. All the camps, whether lodge, or fly-in, are well equipped and clean. I'm looking forward to my next hunt with them.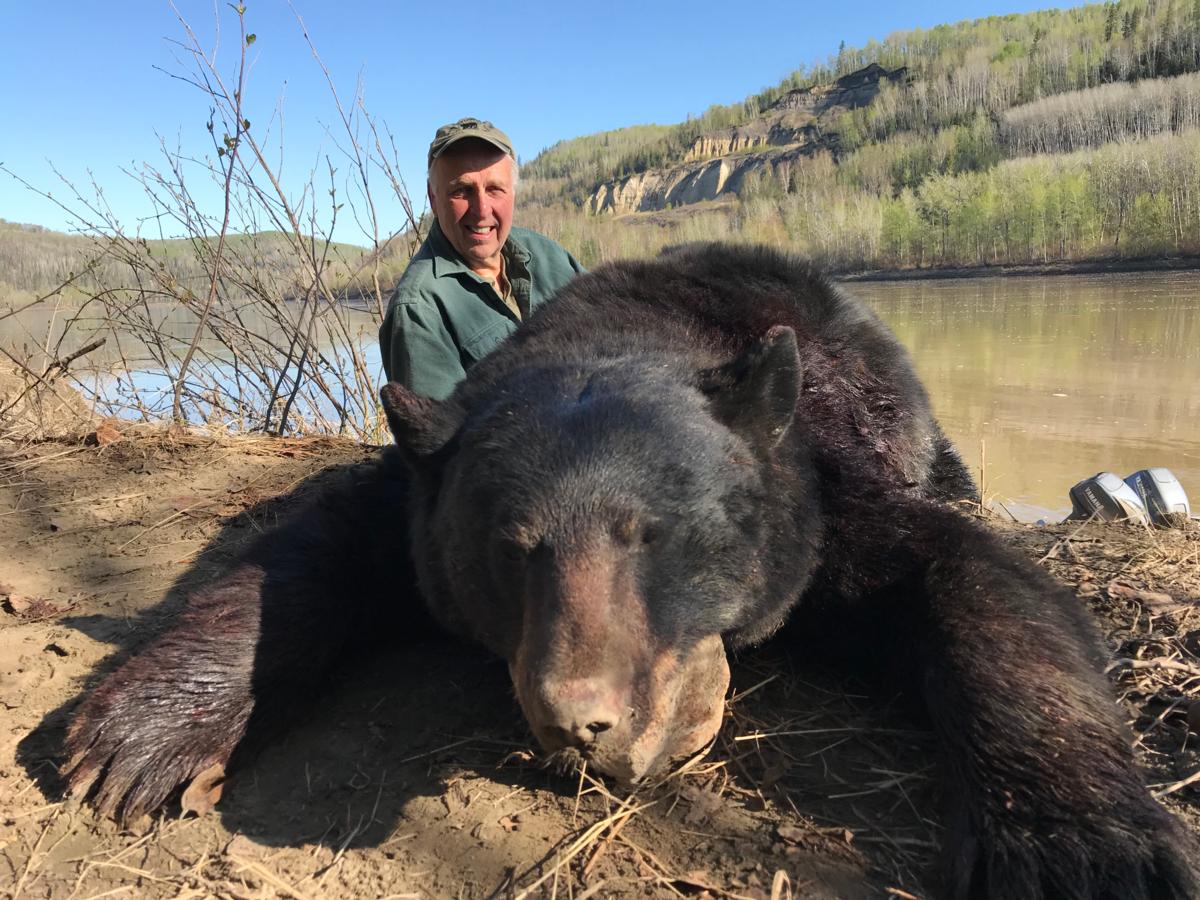 Chuck Fornari
Spring Bear2021; Fall Deer2021 - Stillwater New Jersey
Have hunted with Jason for a dozen years, many years both bear hunts and deer hunts. Hunts from the Heart is just that. You will not find anyone more dedicated to your success and enjoyment anywhere.Accomodations are above average, and camps / lodge are superior.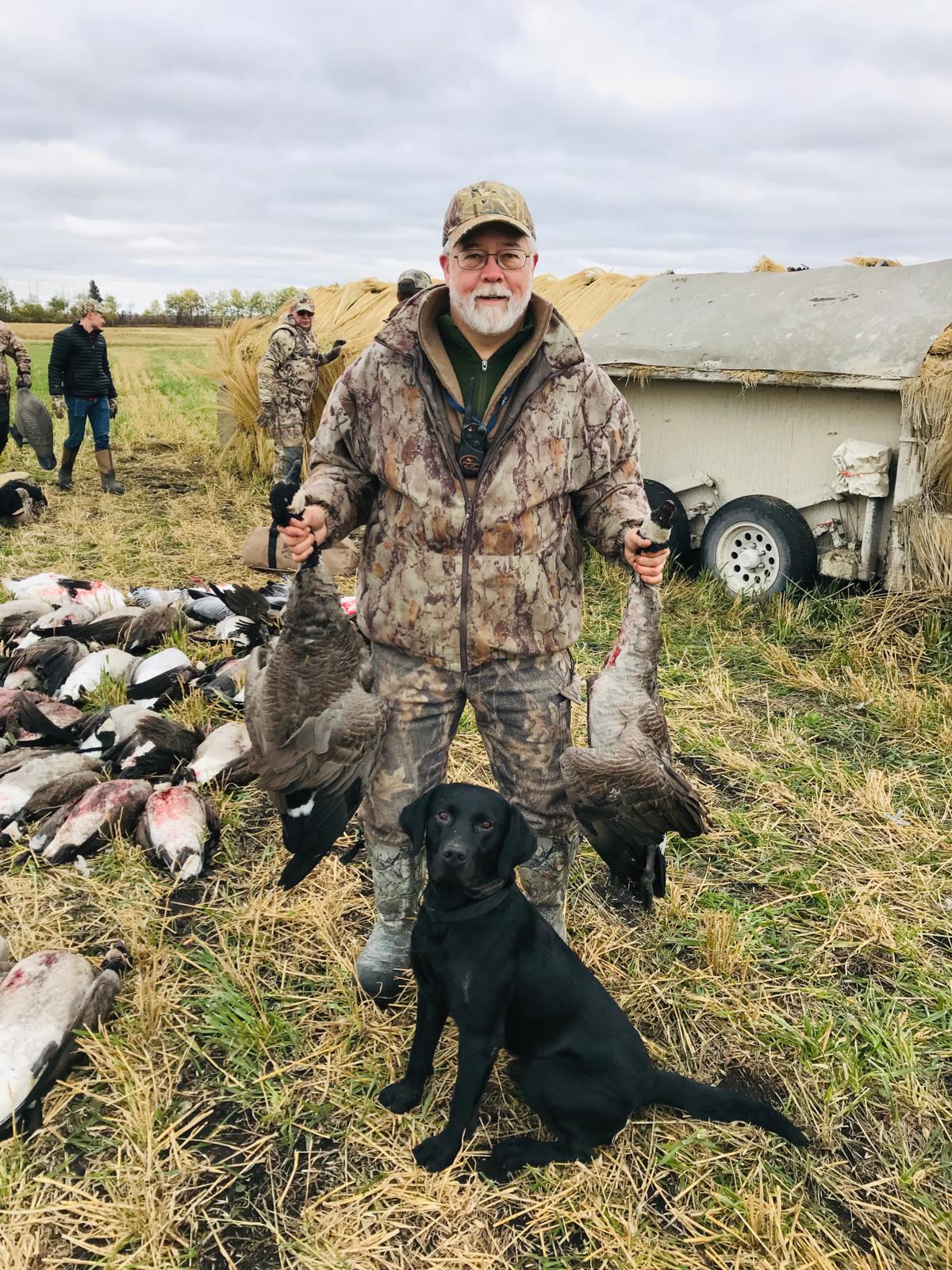 Bruce Smith
Waterfowl 2017-2019 - Mendenhall, Ms
I have hunted waterfowl with Jason for 3 years(would be 4 if not for covid) and will hunt with him every year until I'm too old and feeble to go. Jason is a perfectionist and a workaholic. He will keep hustling, working, experimenting, to make sure you have a great hunt. The accommodations are great! Nice, comfortable bedrooms and bathrooms with washer/dryer. The food is outstanding! Wendy and her crew make sure everyone is well fed, fat and happy. I have gotten several of her recipes to use at home because they are wonderful. And the birds!! I have never had a bad hunt with Jason. He is amazingly consistent. We nearly always get a limit of canadas and add on more snows, blues, and ducks most days. The birds are there, sometimes in huge numbers. Hunting from the comfort of the enclosed, heated, cushioned seats of the 42 foot long blind makes the hunt even more enjoyable. I can't wait for my grandsons to get old enough to go!
Send us a Testimonial
To our past clients: We appreciate your comments and if you would, fill out the form with comments and a photo about your experience at Interlake Safaris Hunts from the Heart. Fields marked with * are required. Please enter the Name field how you want your name to read on our website (Examples: John Doe, J. Doe, John D., John Doe Corporation).