Interlake Safaris Hunts from the Heart Testimonials
Here's what a few of our customers have had to say about us.
Have a testimonial of your own to share?
Send a Testimonial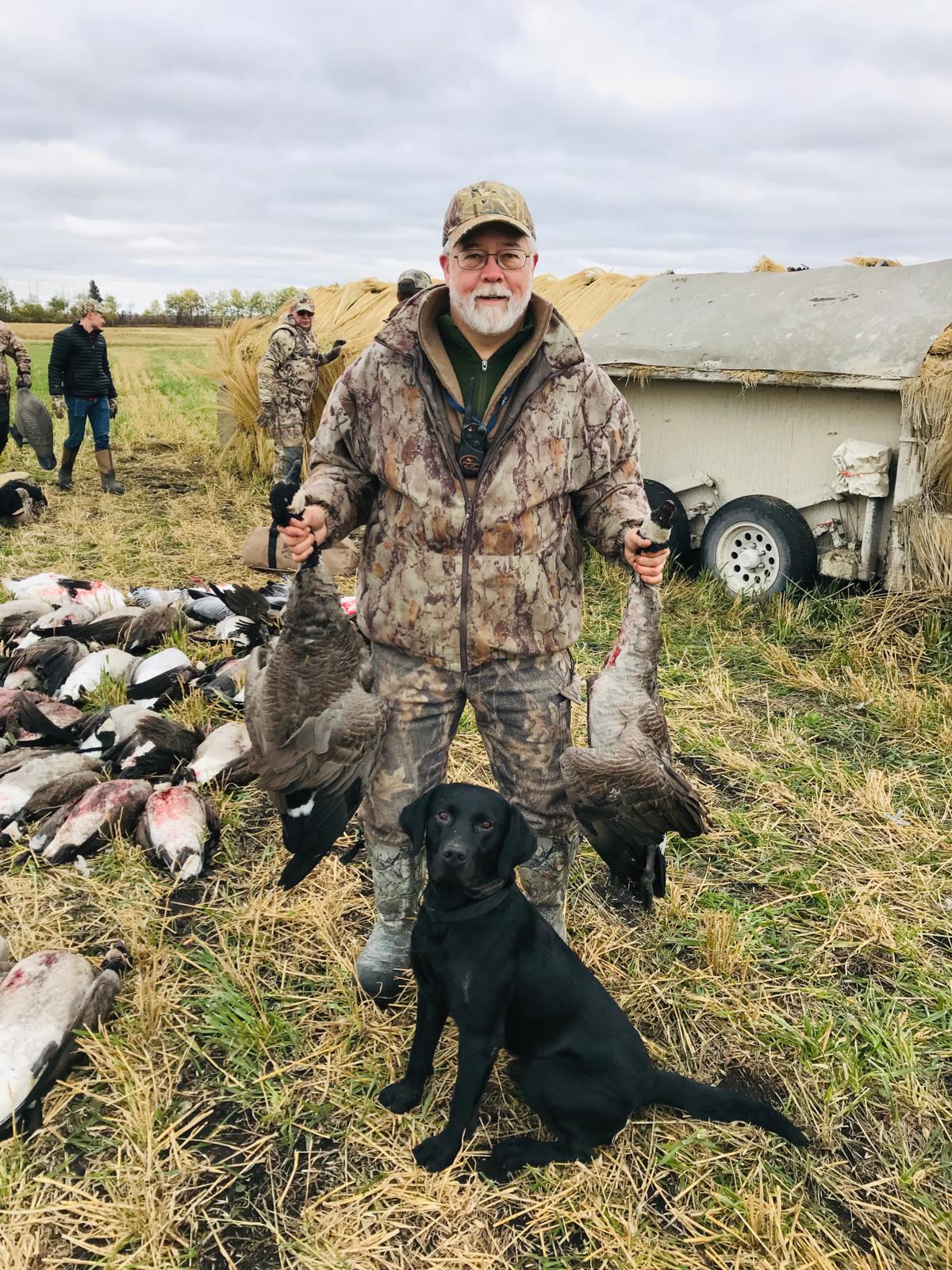 Bruce Smith
Waterfowl 2017-2019 - Mendenhall, Ms
I have hunted waterfowl with Jason for 3 years(would be 4 if not for covid) and will hunt with him every year until I'm too old and feeble to go. Jason is a perfectionist and a workaholic. He will keep hustling, working, experimenting, to make sure you have a great hunt. The accommodations are great! Nice, comfortable bedrooms and bathrooms with washer/dryer. The food is outstanding! Wendy and her crew make sure everyone is well fed, fat and happy. I have gotten several of her recipes to use at home because they are wonderful. And the birds!! I have never had a bad hunt with Jason. He is amazingly consistent. We nearly always get a limit of canadas and add on more snows, blues, and ducks most days. The birds are there, sometimes in huge numbers. Hunting from the comfort of the enclosed, heated, cushioned seats of the 42 foot long blind makes the hunt even more enjoyable. I can't wait for my grandsons to get old enough to go!
Send us a Testimonial
To our past clients: We appreciate your comments and if you would, fill out the form with comments and a photo about your experience at Interlake Safaris Hunts from the Heart. Fields marked with * are required. Please enter the Name field how you want your name to read on our website (Examples: John Doe, J. Doe, John D., John Doe Corporation).