Accommodations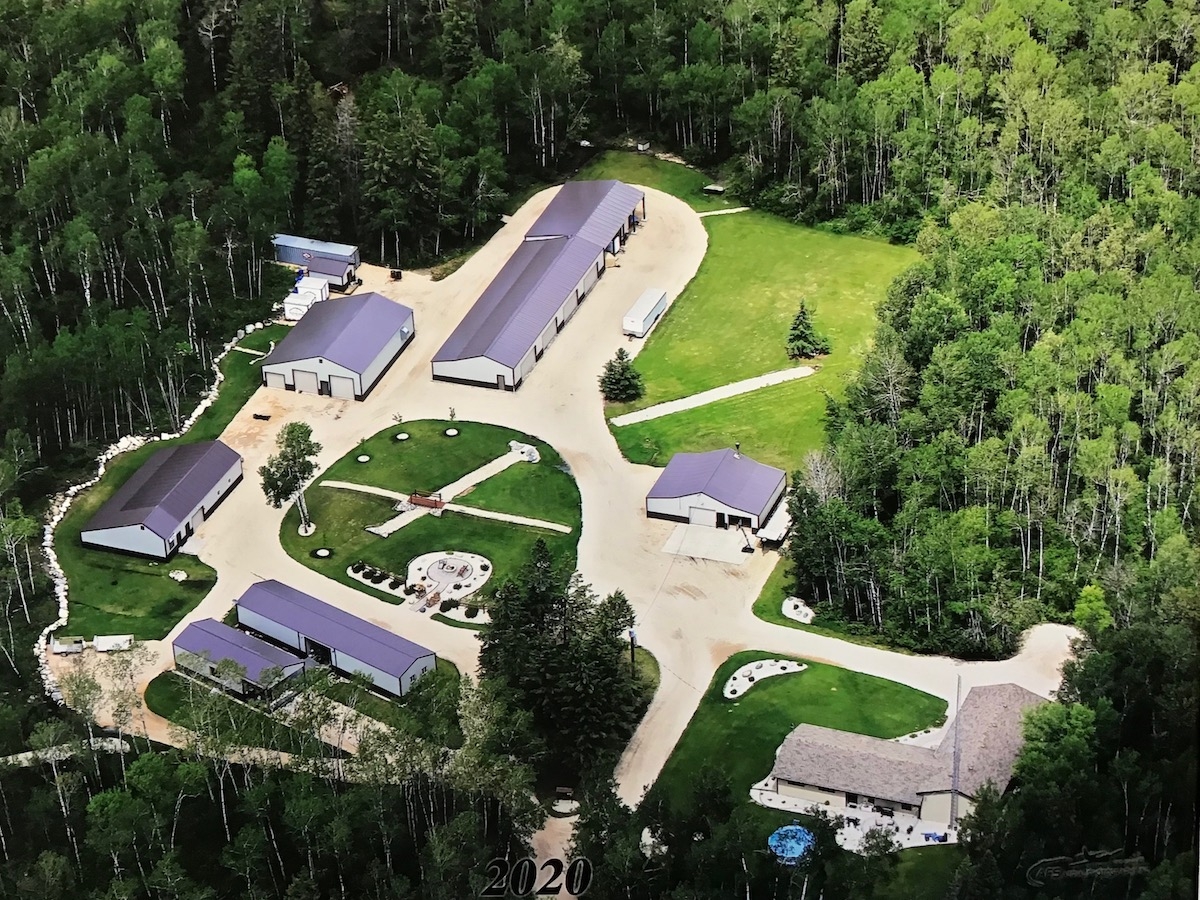 Our Main Lodge Located in Fisher Branch, Manitoba
Lodging & Accommodations
Lodging varies a great deal on our different hunts. With over 10 different camps and a main lodge, one can expect to come into a camp that is clean, kept up, very comfortable, and with meals that are second to none. When you book a hunt, I will explain the particular camp.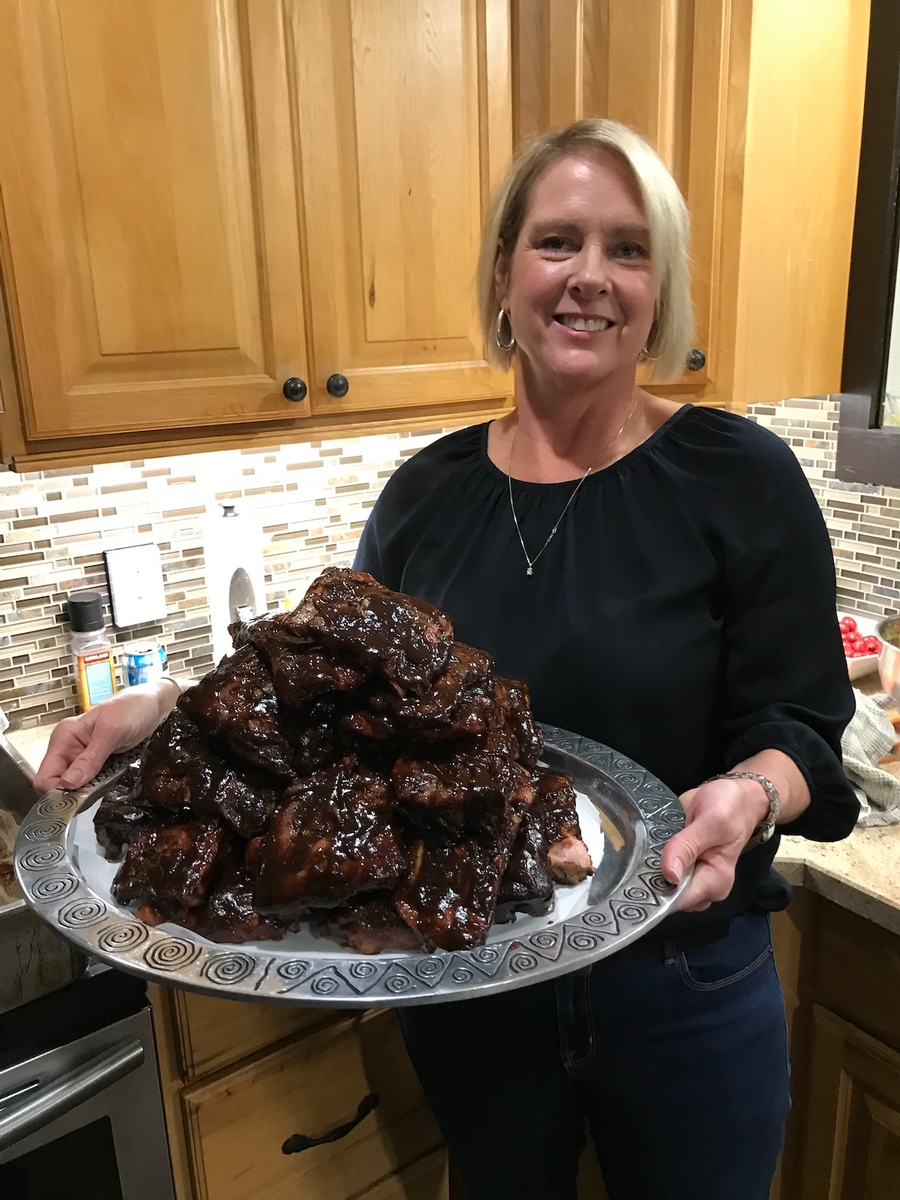 Wendy Lambley with one of many amazing meals
Home Cooked Meals
Waterfowl hunts and land-based black bear hunting is done from the main lodge, where new cabins were added the summer of 2012 and 2020. We provide a genuine lodge atmosphere with numerous mounts throughout and countless success photos from previous years. A custom table seats 14 in a spacious room that puts one in the right mood for their hunting trip.
Black bear and whitetail hunting is done from the outcamps. We take a great deal of pride in our remote camps, and hunters should be more than satisfied when they pull into the setup. All have generators for electricity and we are certain you will be impressed with our facilities
Lodging & Accommodations Gallery