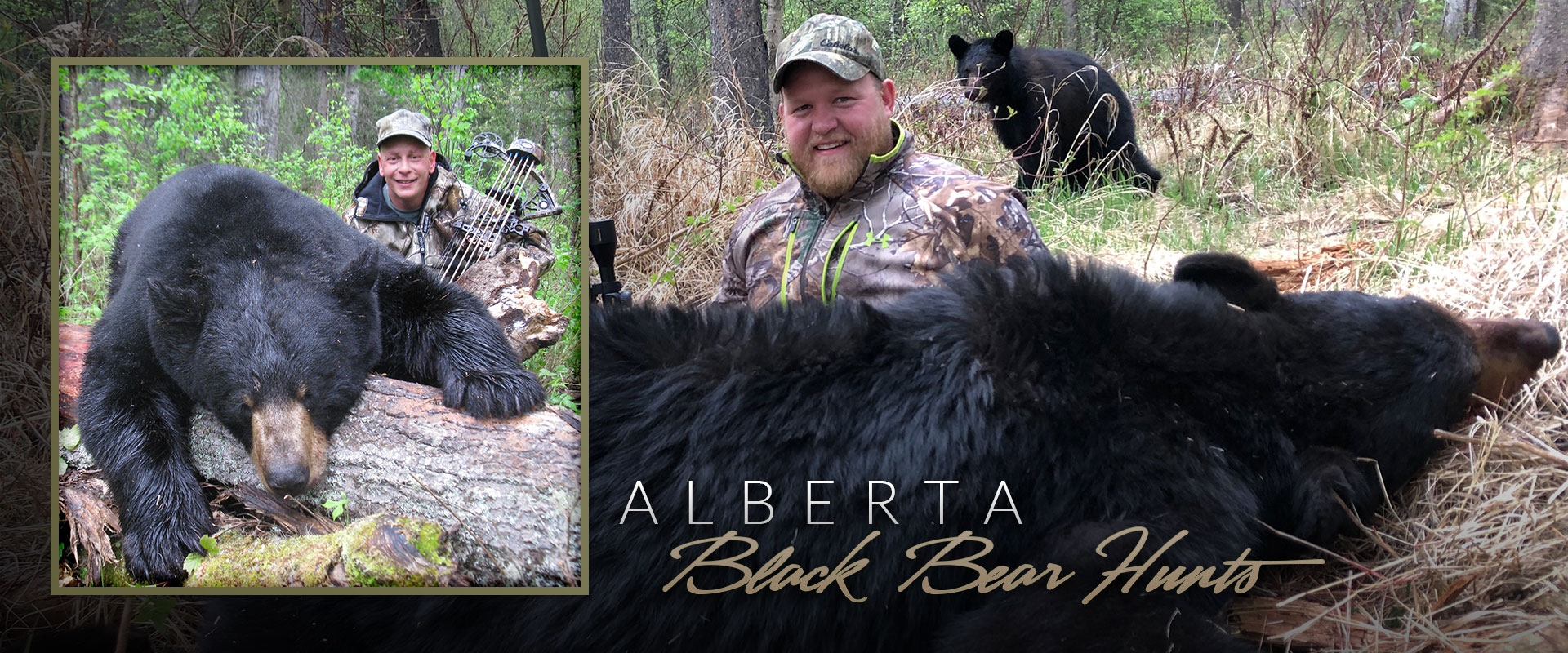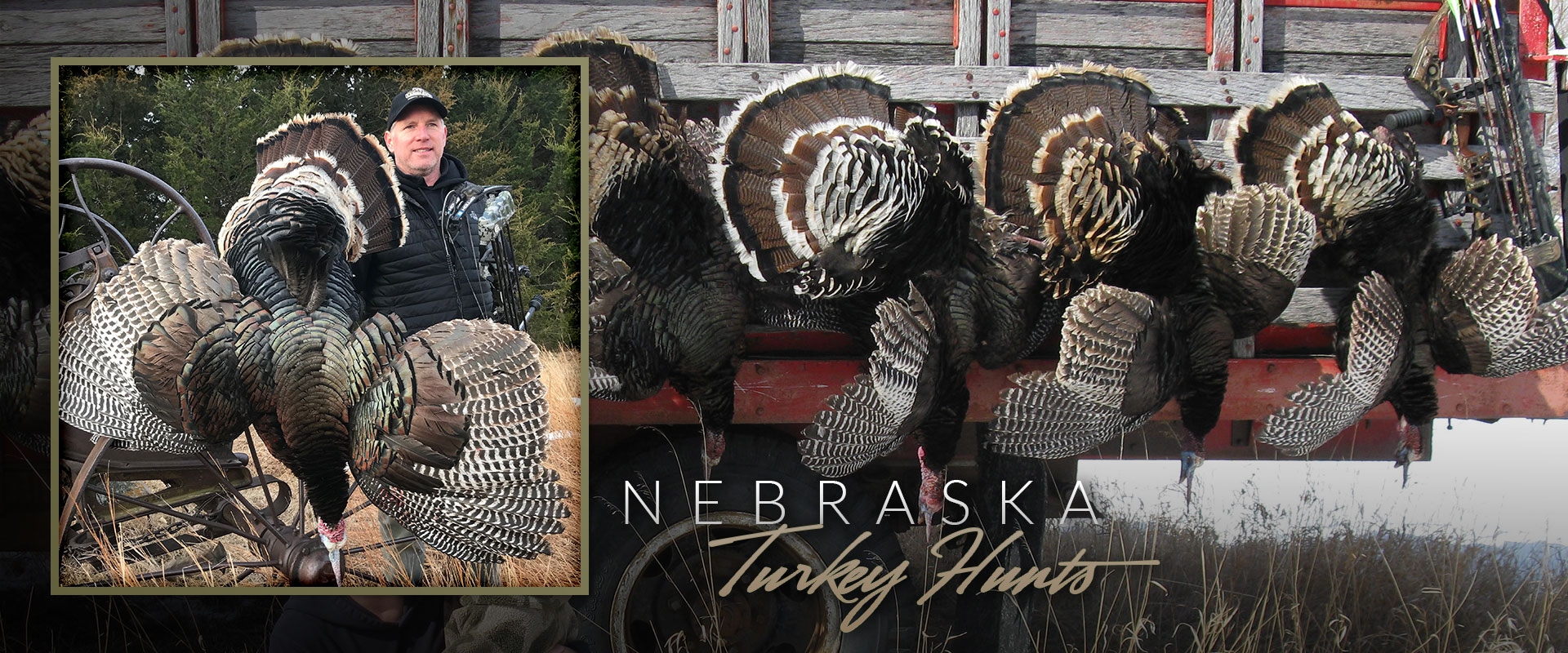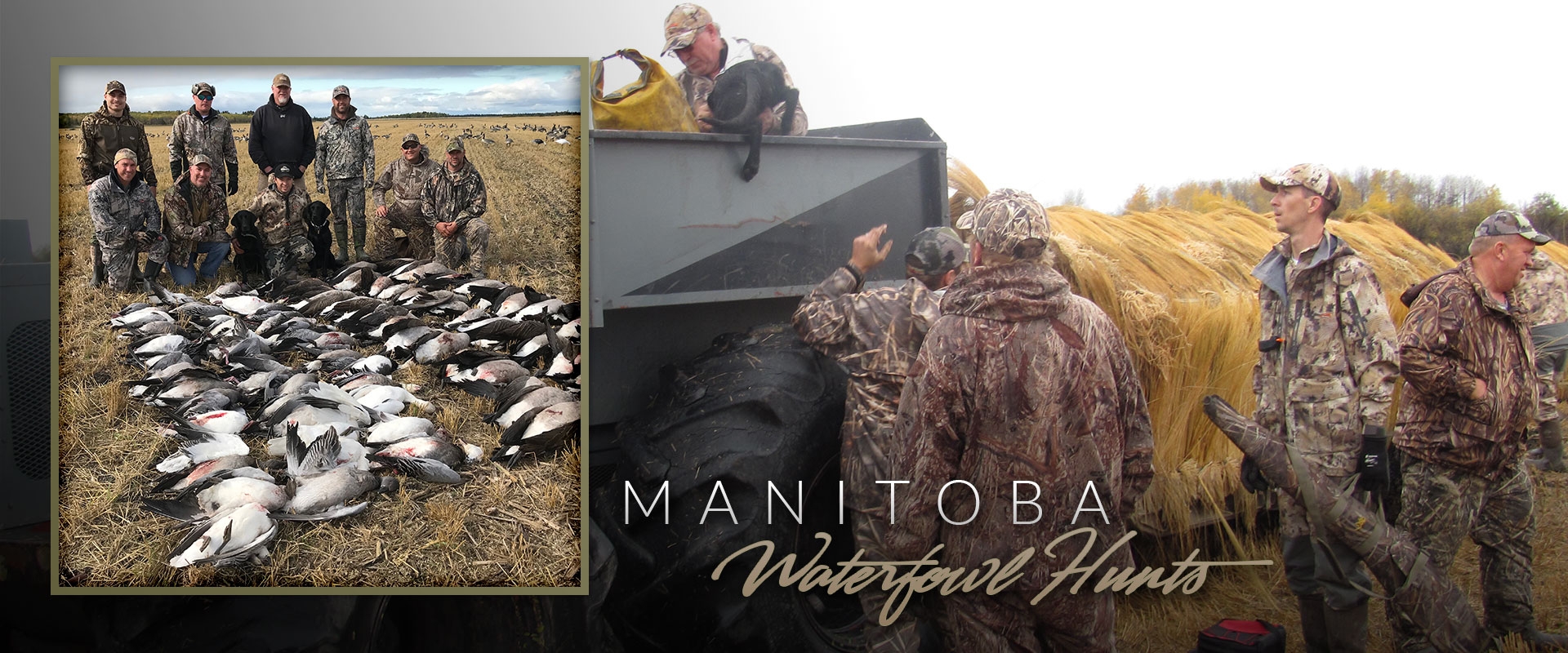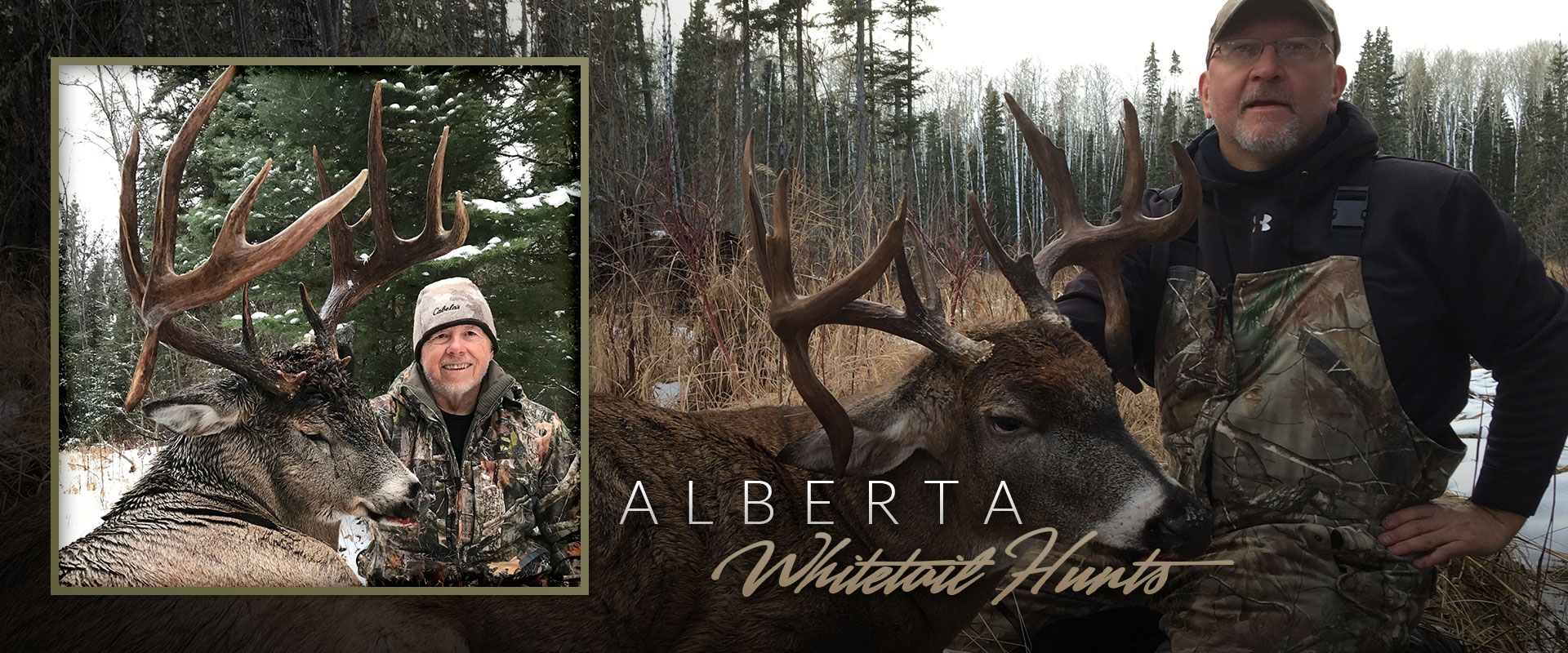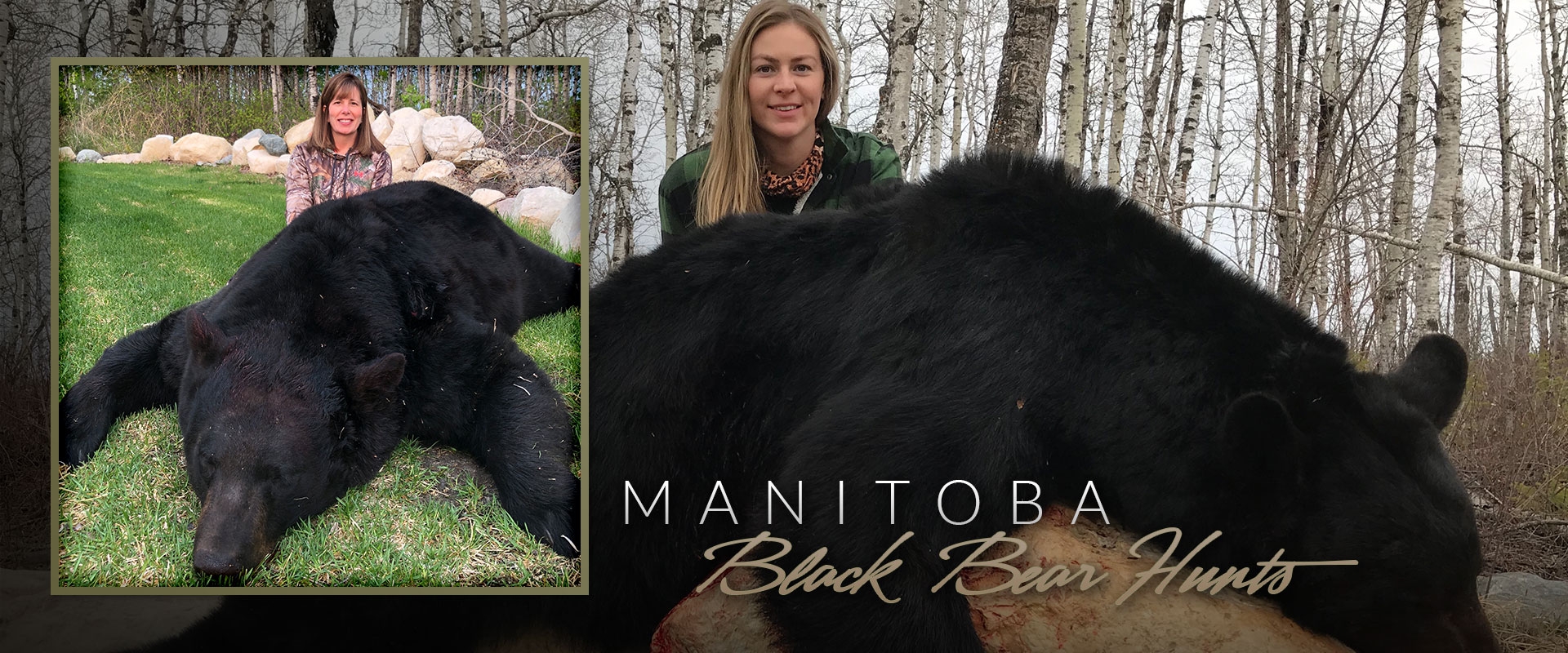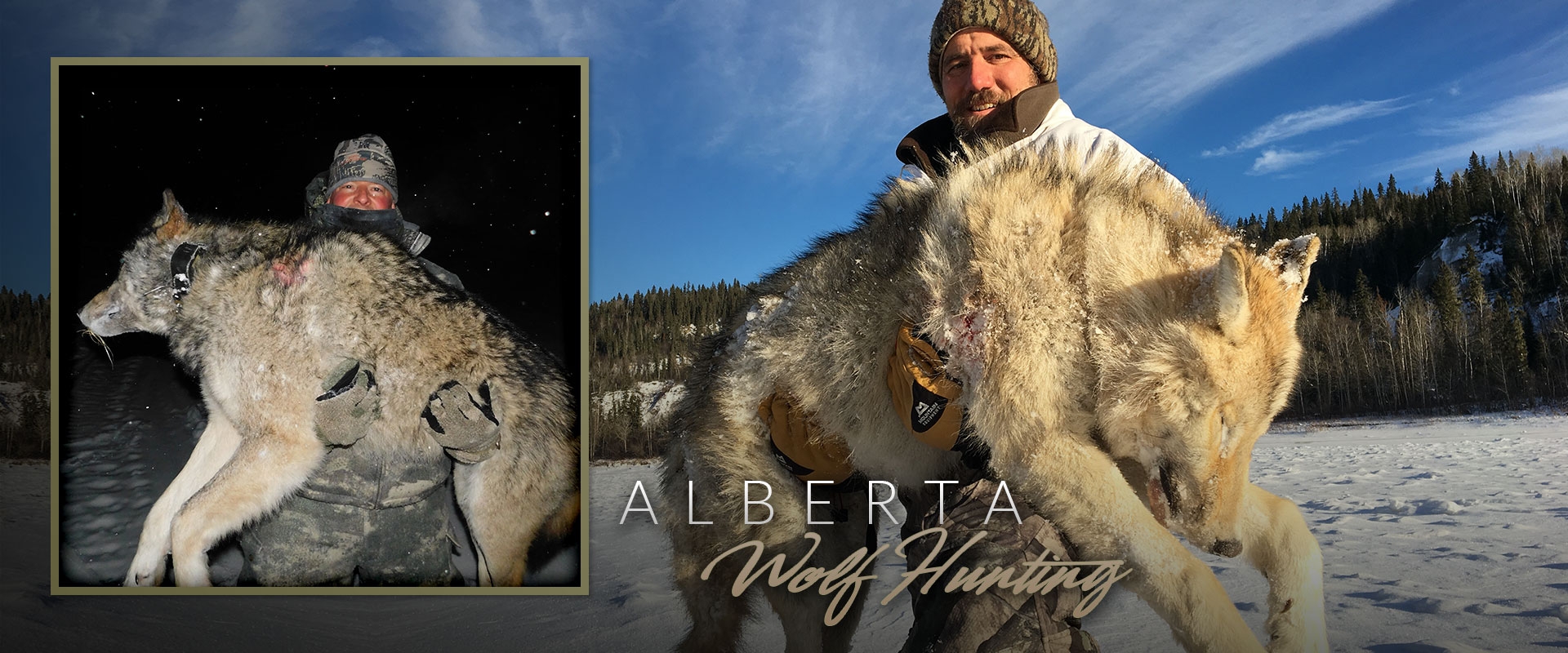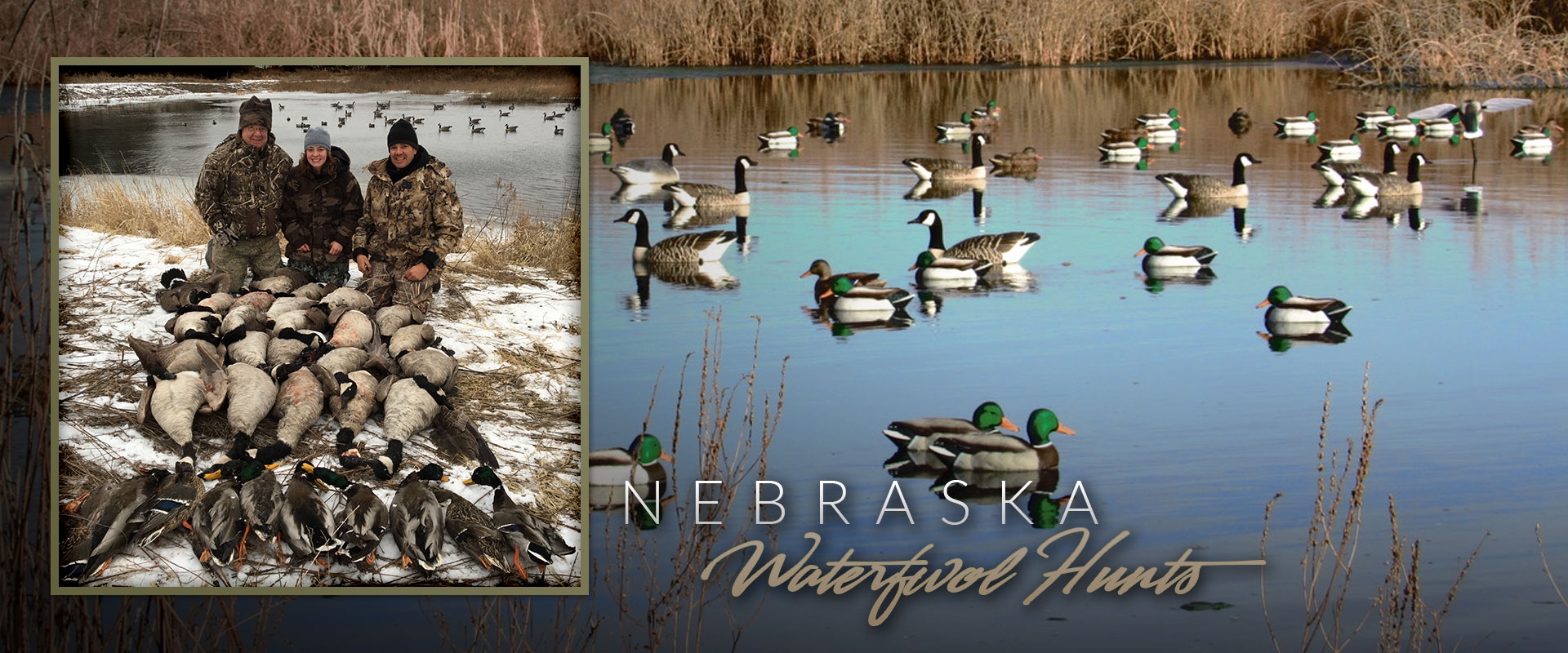 Interlake Safaris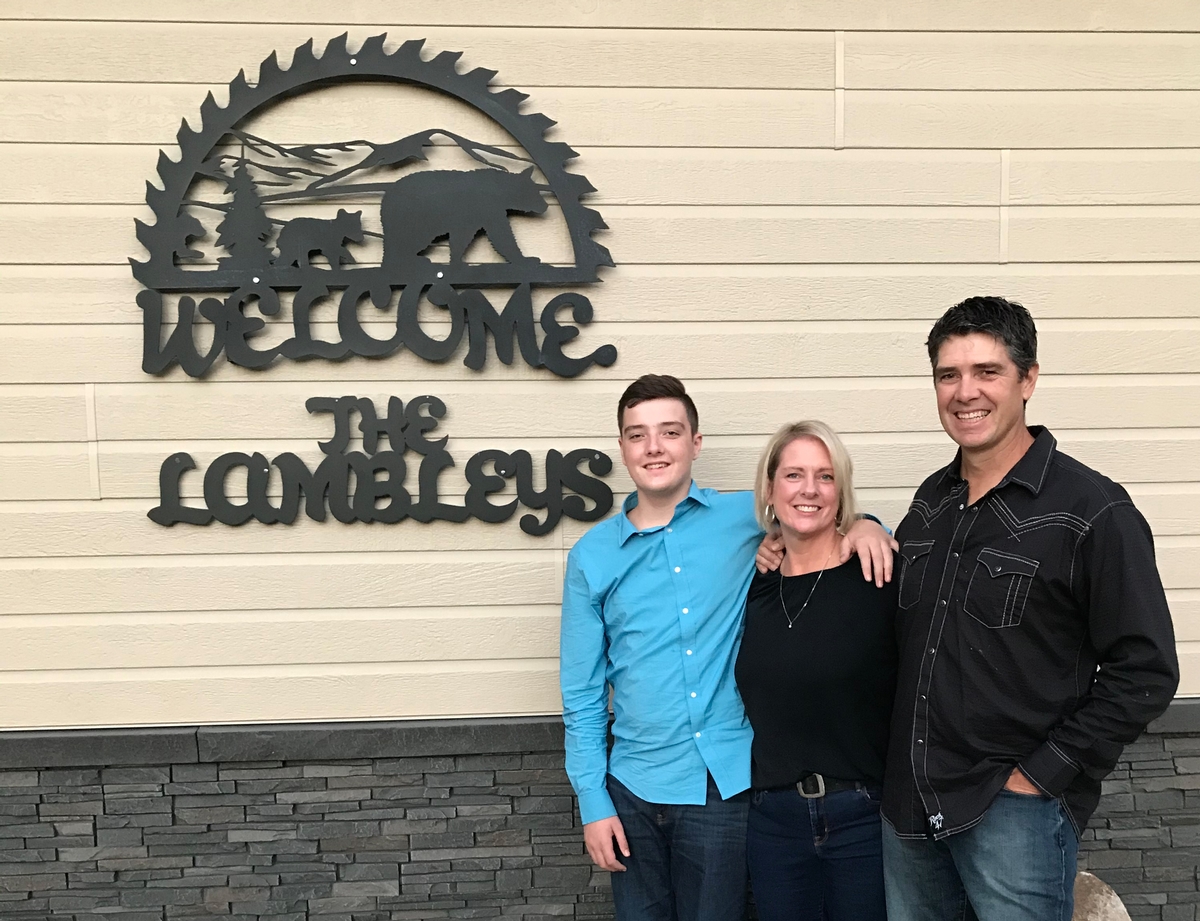 Welcome to Lambley's "Hunts from the Heart"
We appreciate your interest in Hunts from the Heart. Our business name stems from our love for the work and our concern for each hunter's experience. Your success is our success, and we put our whole heart …plus energy, enthusiasm and effort…into providing you an outstanding experience.

Many persons go on vacations, all holding high expectations for a great trip, with their time and money well spent. It's much the same with an outfitted hunting adventure; some save and plan for such a trip (often years in advance). That anticipation is a great part of the trip. We understand this, and rest assured we are also planning and anticipating each different hunt we provide.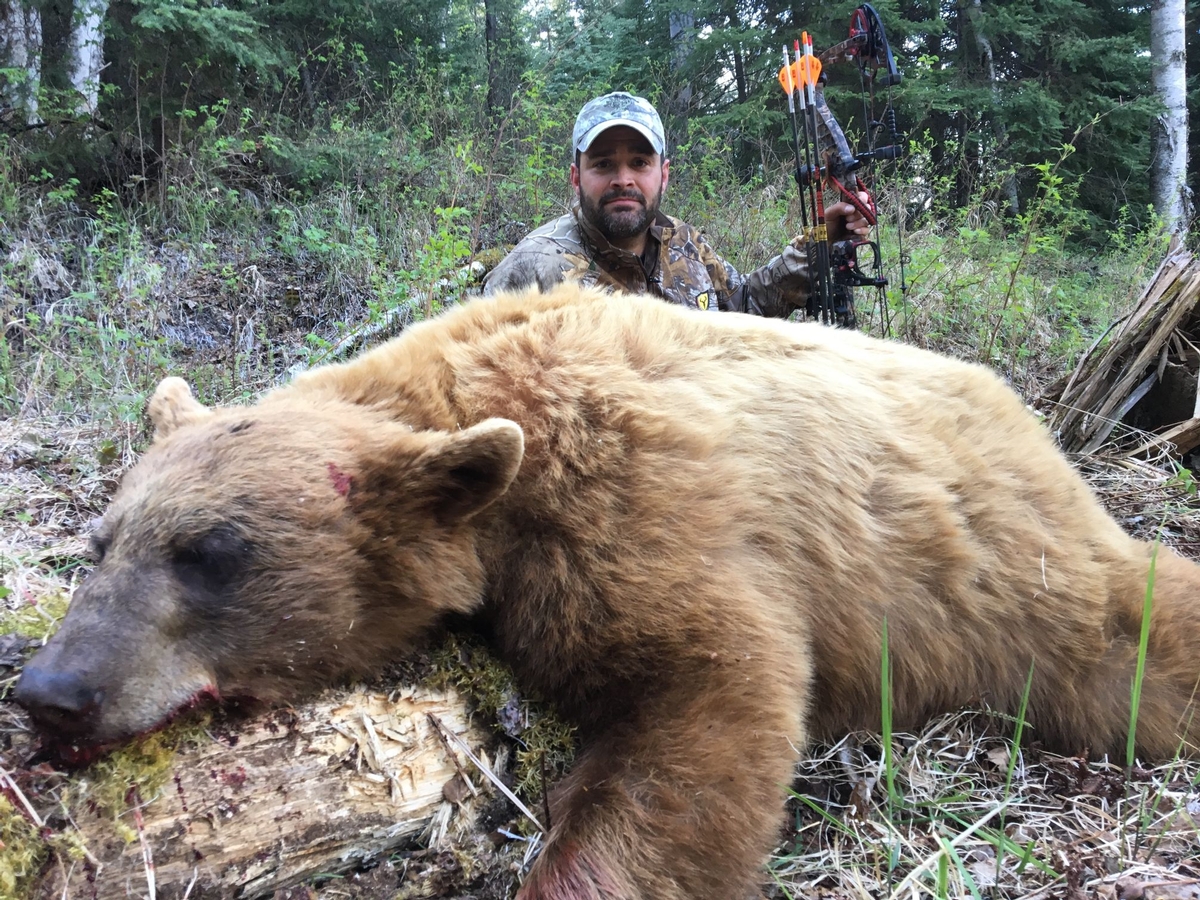 My desire and love for this occupation has always been there and I strongly believe this attitude sets me apart from others. I'm not afraid of the hard work of tough areas, not afraid of weeks on end with no break, and look forward to putting those traits to work for you with a quality hunt.
Conquering those challenges keeps us strong and keeps clients returning.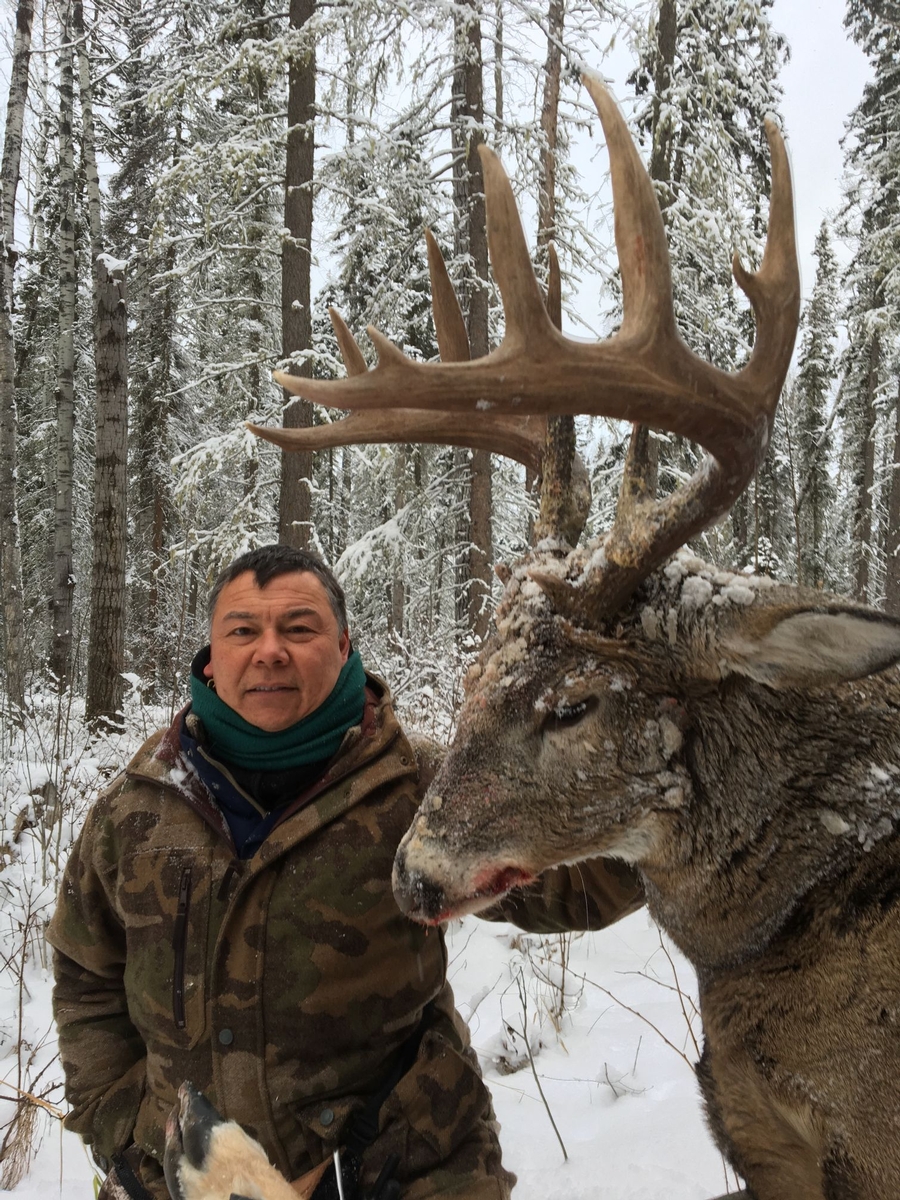 This isn't about just going through the motions. It's about putting the extra effort into every daily setup for our hunters. We go the extra mile to achieve it and are confident this separates us from others. This is the game that I love. I go to bed nightly thinking about the next day's game plan: how we are going to beat the odds on a certain animal or what needs to be changed in order to get you on the scoreboard. We're not here to just give you great accommodations, incredible meals, and a neat wilderness experience…although we do all that! We're here also to nail down the animal of choice, and to give you the best hunting experience possible with an old-school work ethic.

This is our sole occupation, and we know our past clients will attest to the continued efforts and money we put back into our business. We constantly work at improving our hunting operation; that will be immediately apparent when you pull into our main lodge. All that great anticipation you have will continue to flow from that moment on. With that positive note from start to finish, we can just about guarantee we'll see you again soon.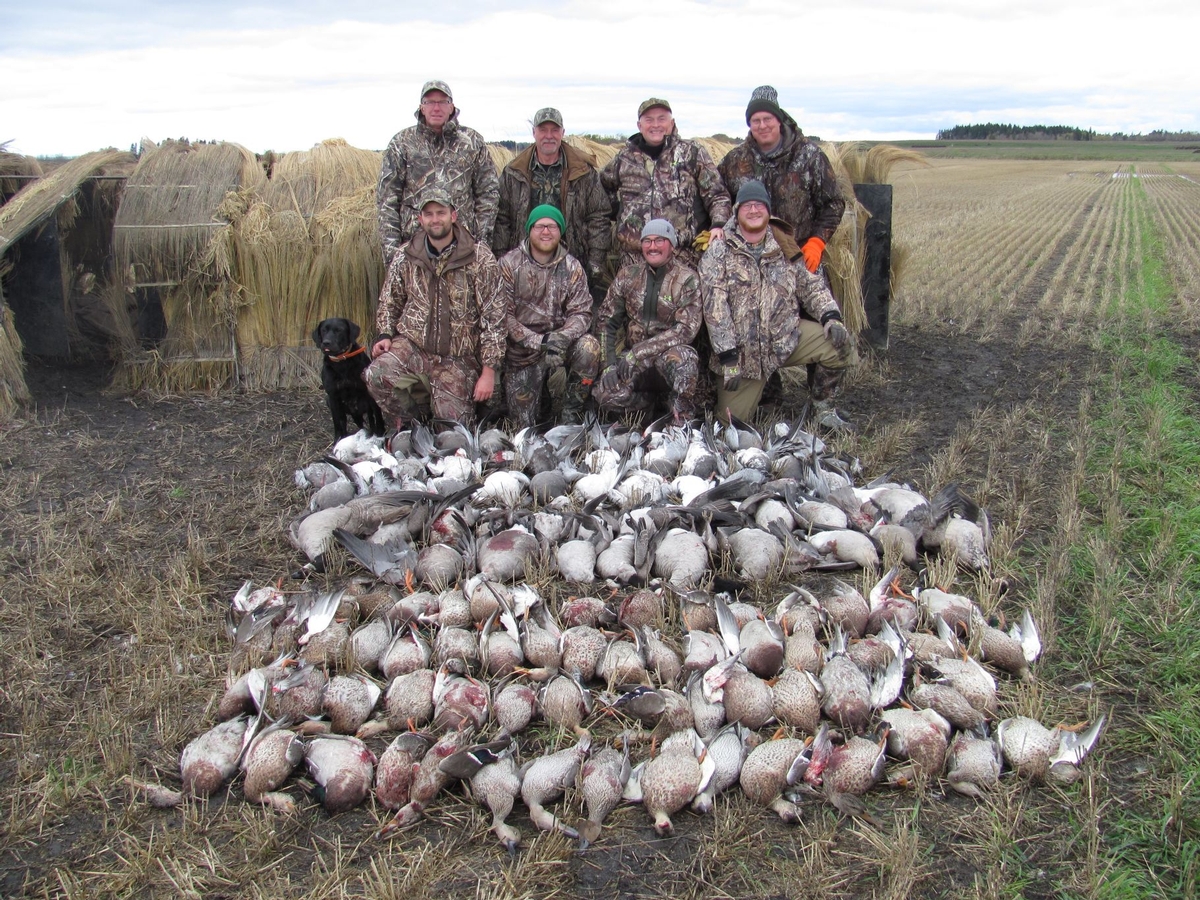 That thought of you headed back home with a great feeling after your hunting trip is the driver of this operation. Much of life is about these few high moments that everyone needs. I can promise you we will do everything possible to create a lasting hunting experience that will provide you with great memories. We truly care about you, the client, and and look forward to seeing that everyone who books a trip with us truly experiences a "Hunt from the Heart."