Nebraska Waterfowl Hunts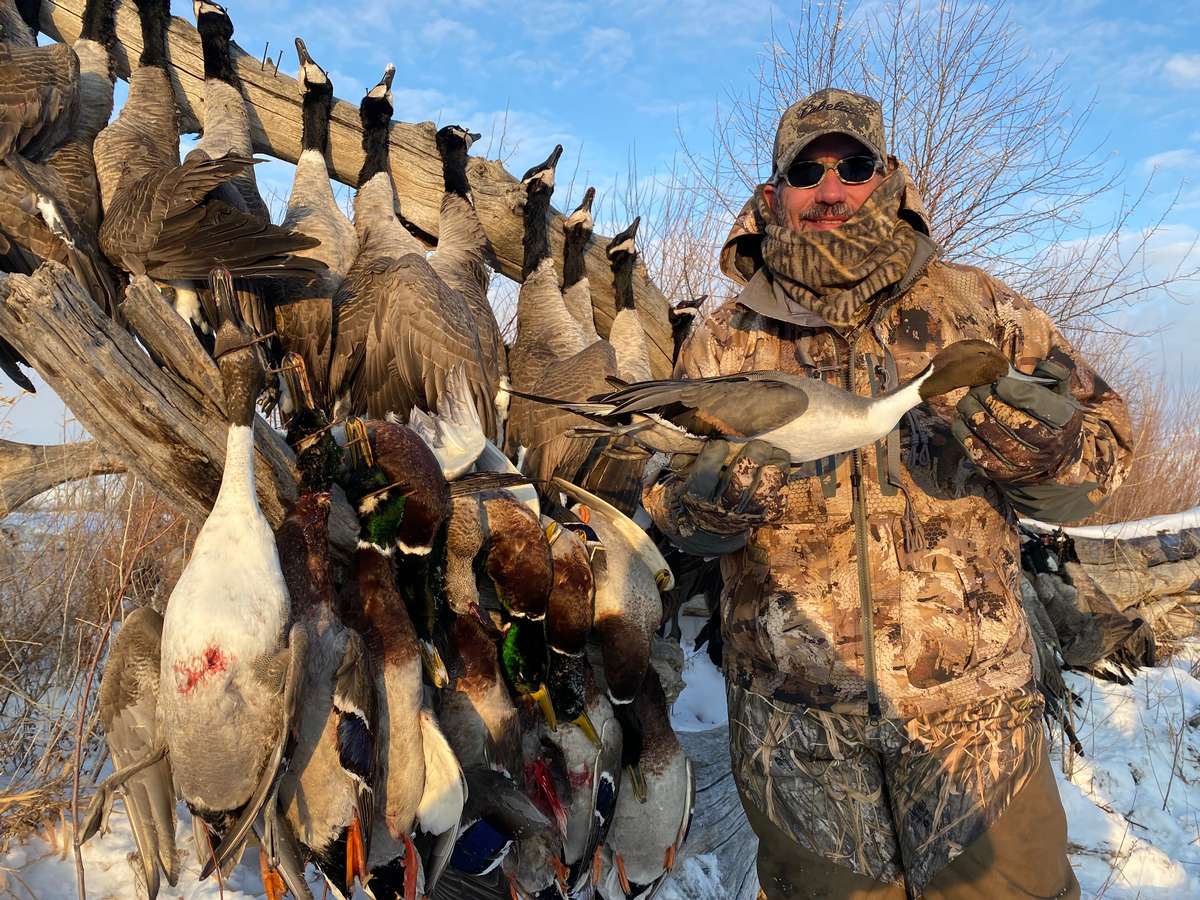 Mike Travis, taxidermist from North East, Maryland (Upper Bay Taxidermy)
Nebraska Waterfowl Hunting Trips
Growing up in Nebraska and beginning a guiding career first in Nebraska, then north central North Dakota before making the move to Manitoba, I have always had a strong bond with the sport of hunting ducks and geese. It is extremely hard to beat the early morning anticipation that waterfowling brings. Without question, I am a die-hard waterfowler, and seek the ultimate rush of decoying both ducks and geese. I want no part of pass shooting or just to go out and bang away on mediocre decoying. I live for those migration days where a mile high bunch of ducks or geese turn back into the wind and start letting down.

I also love hunting over water, and nothing beats hunting waterfowl over a river system. Unlike our Canadian Waterfowl Hunts, this hunt is done along the North Platte River east of Scottsbluff, Nebraska. This area is a waterfowl Mecca, with a large amount of both ducks and geese congregating in the immediate area. This section of the river rarely ever slushes or freezes. And if you are lucky enough to see one of those crazy strong west winds that this region often has, all I can say is watch out, as it is a steady stream of decoying birds.

At this Scottsbluff location, hunters will fly into Denver, Colorado and make the three hour journey to Scottsbluff, Nebraska or take a direct flight into Scottsbluff, with lodging taking place in this city. Hunting is done just a short fifteen minutes away. This location along the North Platte River gives the average waterfowl hunter a great taste of the central flyway. Hunting is conducted during the month of December.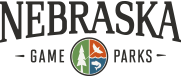 Nebraska Hunting License Info
Nebraska Waterfowl Gallery