Hunting Rates & Packages
Manitoba Black Bear Hunt - Main Lodge & River Camp
$3600
$180 GST
$126 RST
$335 Black Bear License
$40 Fishing License Available for those whom choose to fish
Spring Hunt Dates: May 1-June 15
Fall Hunt Dates: Aug. 31-Sept. 22
6 Nights Accommodations/5 Days Hunting
Non-Hunter Rate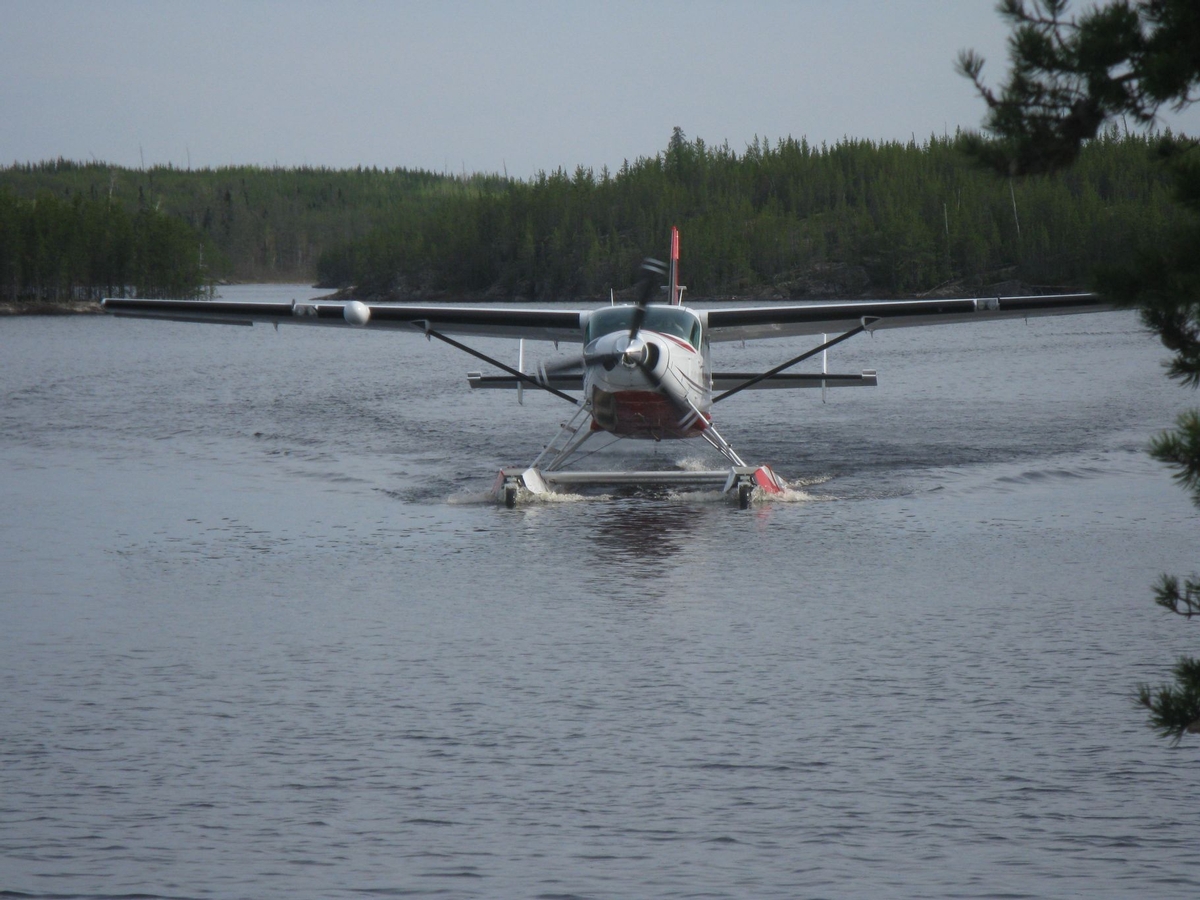 Manitoba Fly-in Black Bear Hunt
$3800
$190 GST
$133 RST
$335 Black Bear License / $40 Fishing License
Spring Hunt Dates: May 15-June 15
Fall Hunt Dates: August 31-September 15
5 Nights Accommodations / 5 Days Hunting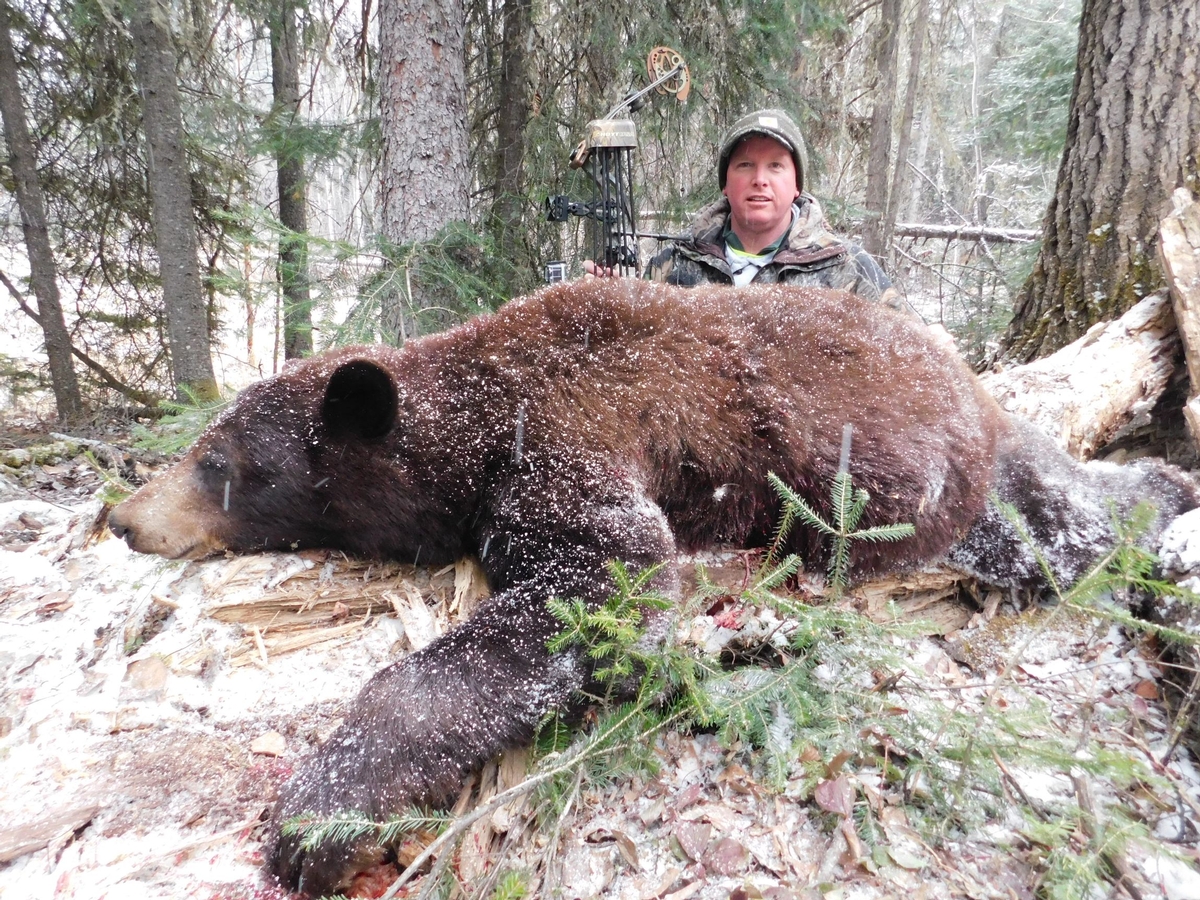 Alberta Black Bear Hunt
$4400 (2 bears….NO trophy fee for second bear)
$220 GST
$342 Black Bear/Wolf License
Spring Hunt Dates: April 28-June 10
Fall Hunt Dates:
6 Nights Accommodations/5 Days Hunting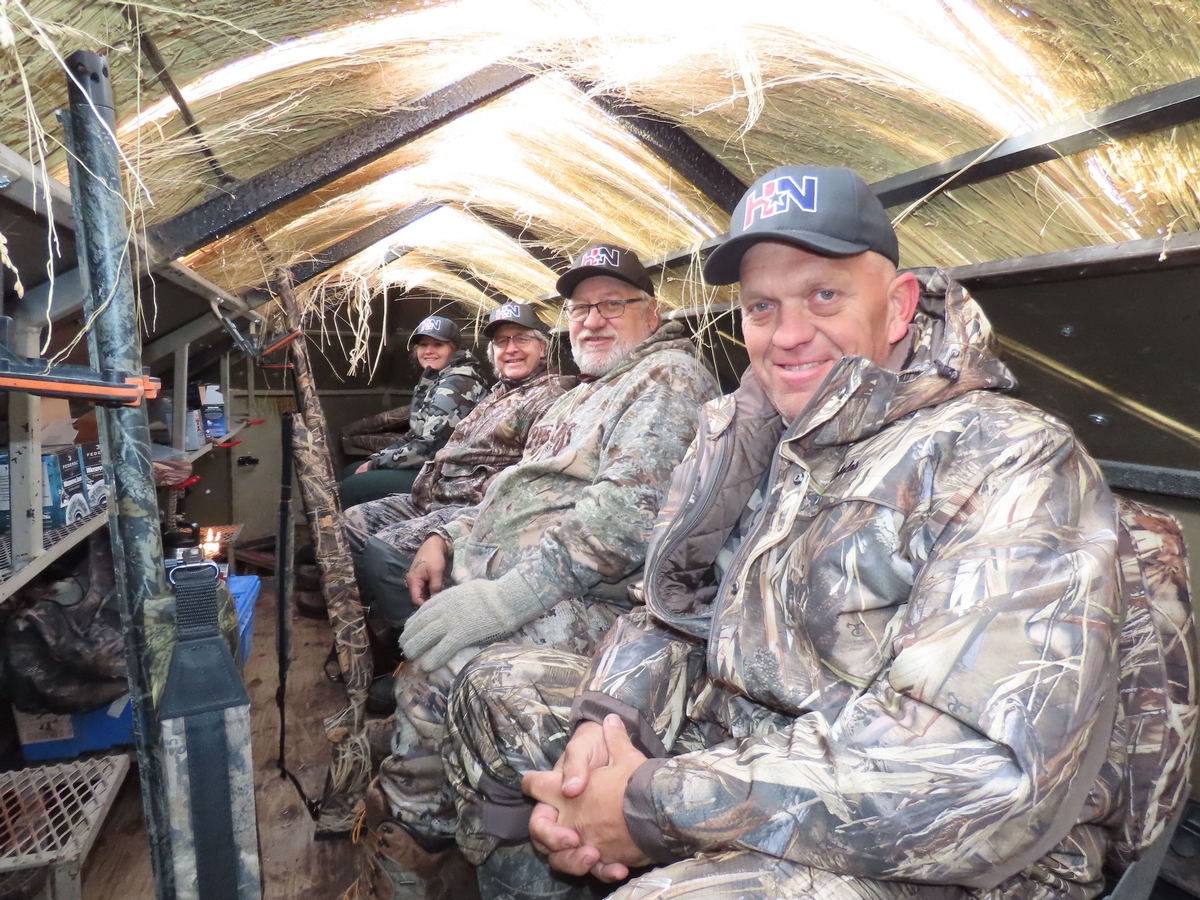 Manitoba Waterfowl Hunt
$1800
$90 GST Tax
$63 RST Tax
$170 Game Bird/Migratory Stamp License
3 Nights Accommodations/3 Days Hunting
Hunt Dates: Sept. 23-October 18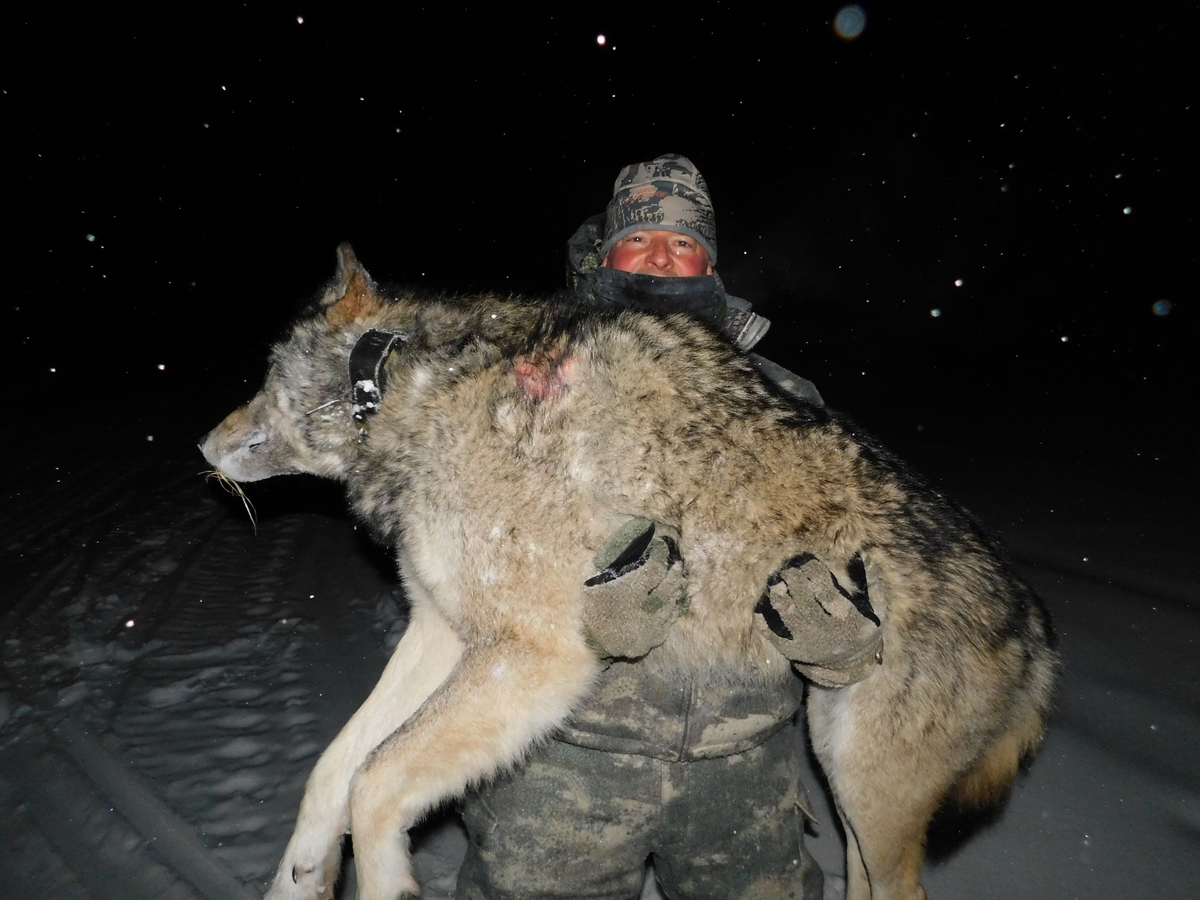 Alberta Wolf Hunt
$3000
$150 GST Tax
$110 Wolf License Fee
Hunts Dates: January-March
7 Nights Accommodations / 6 Days Hunting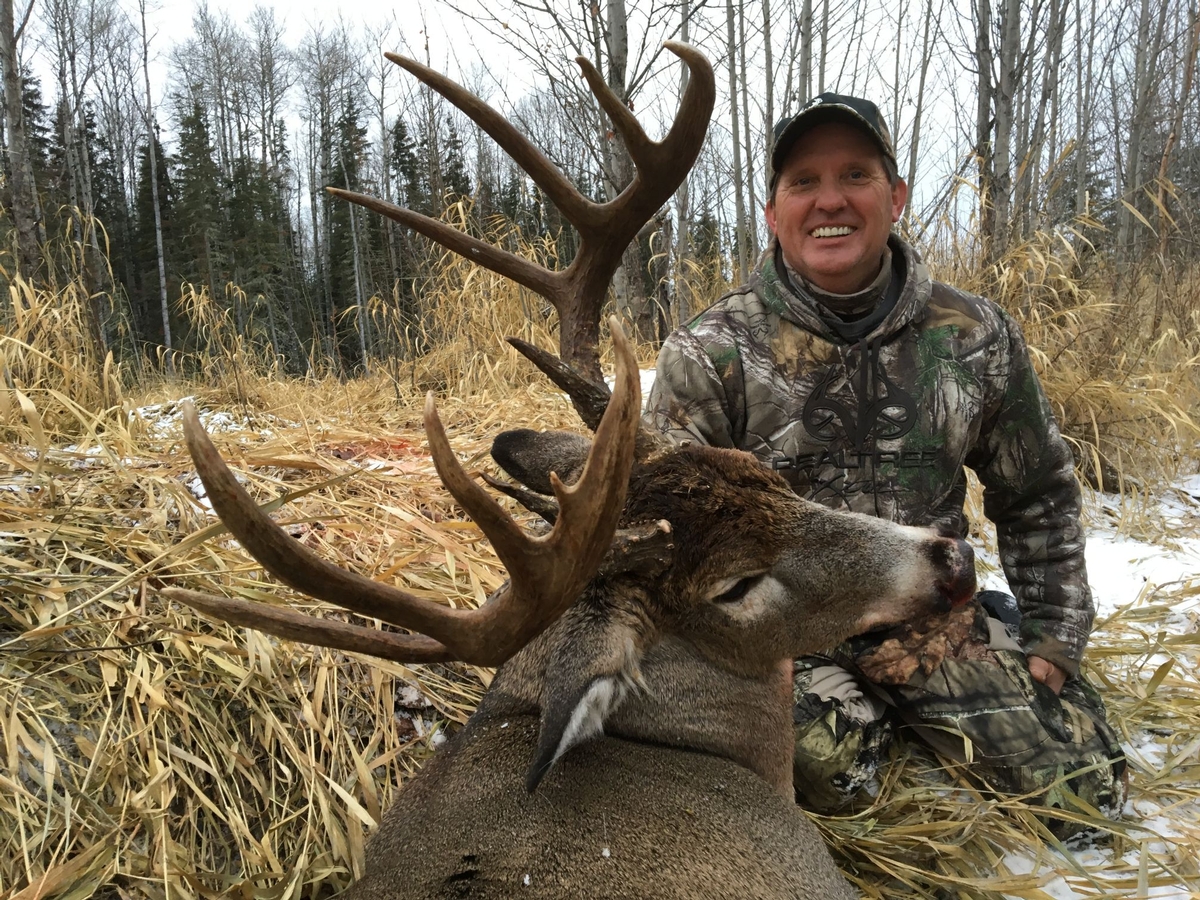 Alberta Whitetail Hunt
$4400
$220 GST Tax
$480 Whitetail & Wolf License
Hunt Dates: October 25-Nov-30
6 Nights Accommodations / 5-1/2 Days Hunting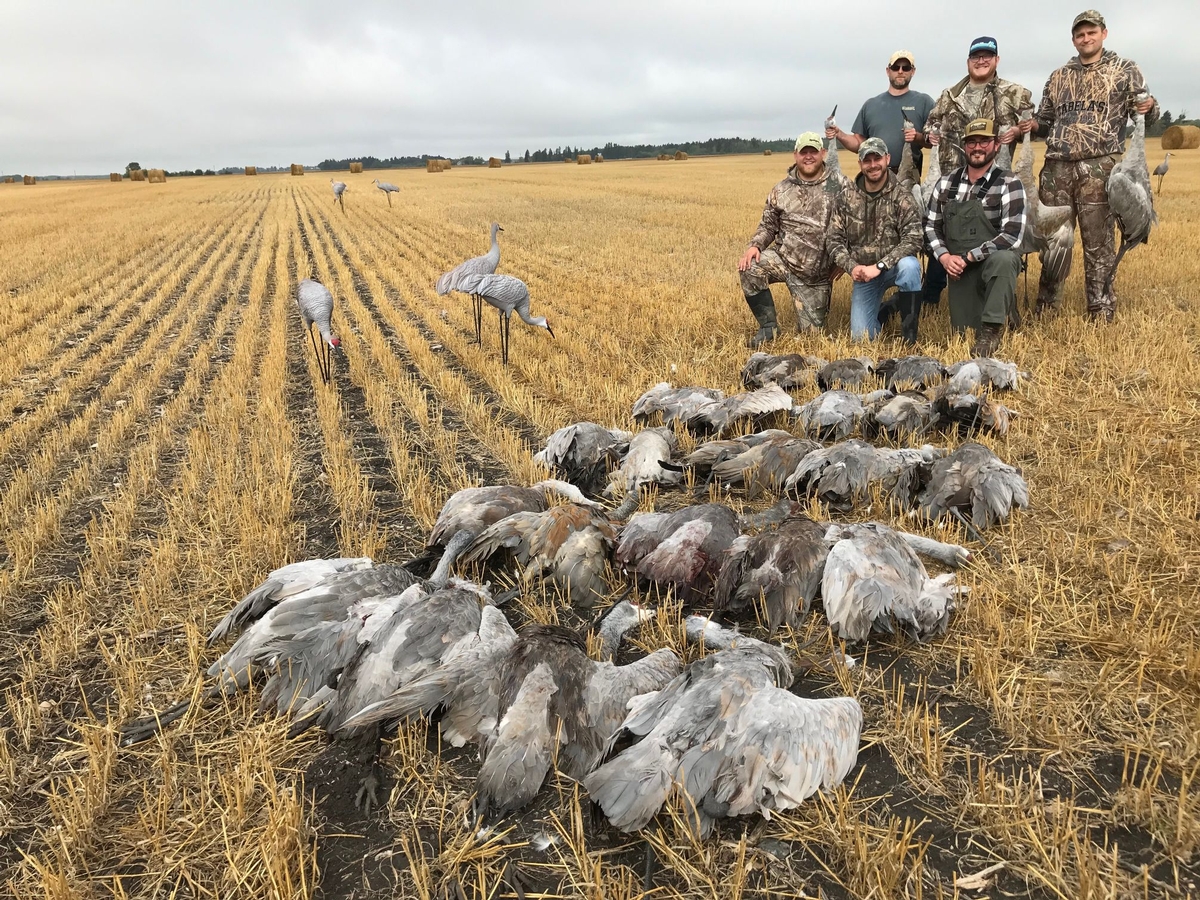 Manitoba Sandhill Crane Hunt
$1500
$75 GST
$45 RST
$170 Game Bird/Migratory Stamp
Hunt Dates: Aug. 31-Sept 6
3 Nights Accommodations / 3 Days Hunting
Nebraska Waterfowl Hunts
$250 Per Day Per Hunter
$ Non-resident Nebraska Waterfowl License Ordered On-line/or purchased at Walmart
Hunt Dates: December 1-31
DEPOSITS
Upon booking a particular hunt, all hunters are required to mail a $1000 confirmation deposit for all big-game hunts and a $750 deposit is required to confirm a waterfowl hunt. Either the $750 Waterfowl Deposit or $1000 Big-game hunt deposit is non-refundable but can be applied to a later date if we are advised early enough to fill the slot, or transferred to another hunter.
(Please include full name, address, phone and email information)
Interlake Safaris
Jason Lambley
P.O. Box 586
Fisher Branch, Manitoba R0C 0Z0
Canada
Once your deposit is received we will either mail or send receipt through email back to you confirming your deposit. Within that email or letter, we will note when you will hear from us again. Late December, the year prior to your hunting trip, we will mail out a second invoice to bring your payment up to half the price of the hunt. Also included in this packet will be a gun registration form, liability waiver, driving directions, equipment list, and a complete schedule for your upcoming trip. This packet is not something that you have to worry about, yet is something that you will receive in the mail. The remainder of your hunt costs is due 60 days prior to your scheduled hunt. Make checks payable to Interlake Safaris Ltd. NO POSTAL MONEY ORDERS PLEASE THEY CAN'T BE CASHED IN CANADA.
WAIVER
Everyone booked for an upcoming hunt will be required to sign and return a liability wavier sheet prior to scheduled hunt. If there are any questions, especially from those booking plane tickets, please phone or email with tentative flight plans.